Home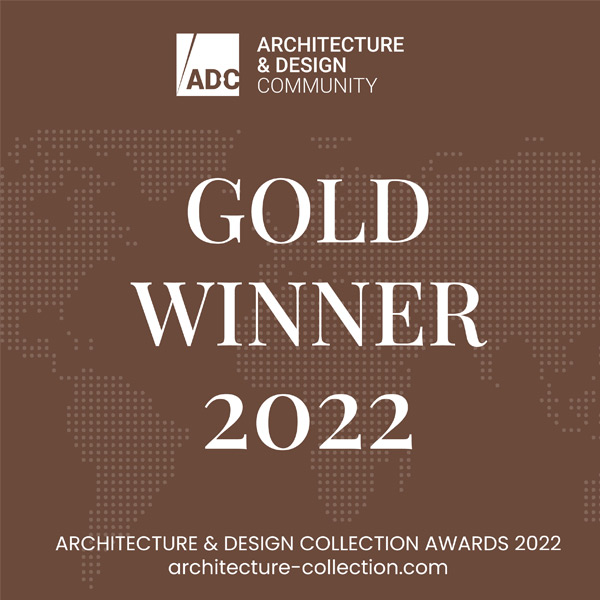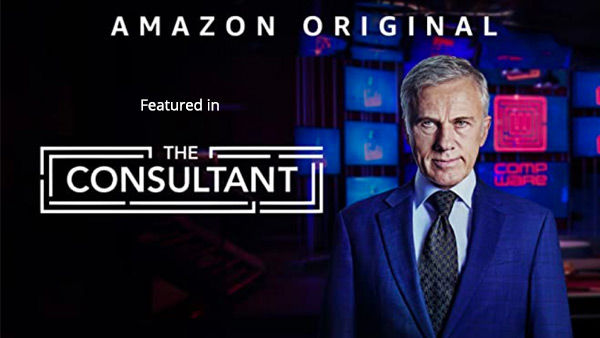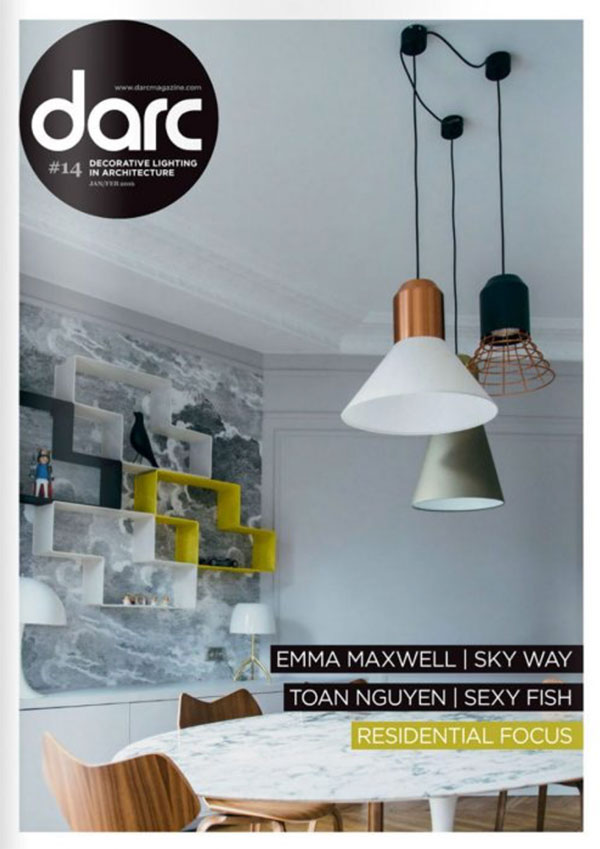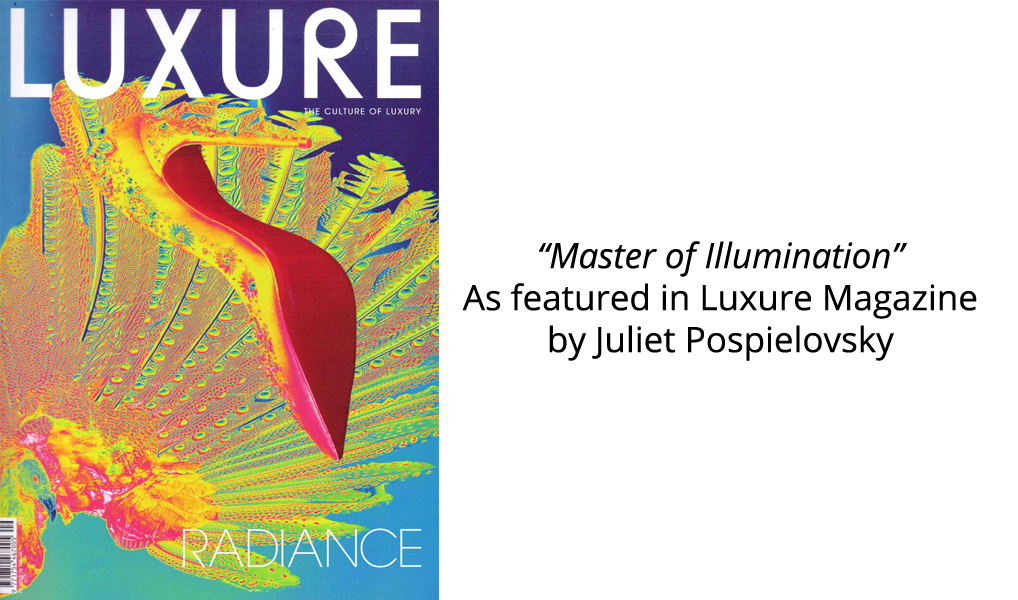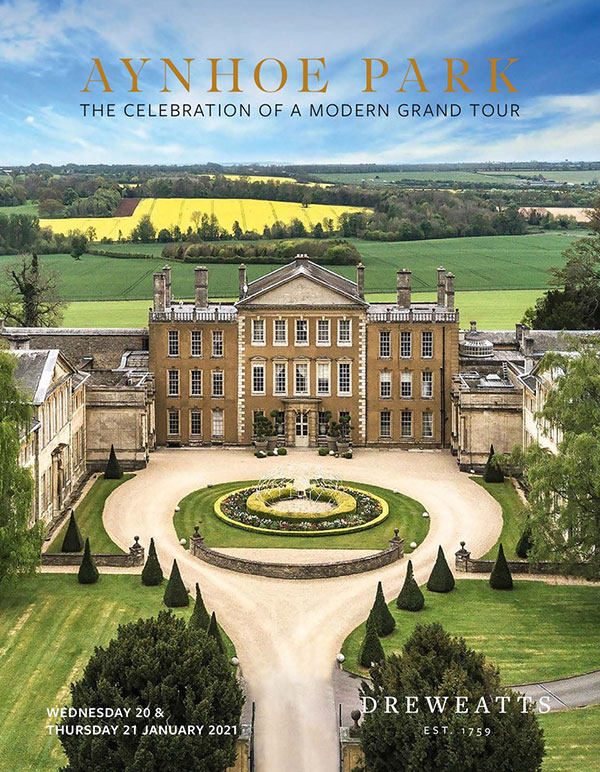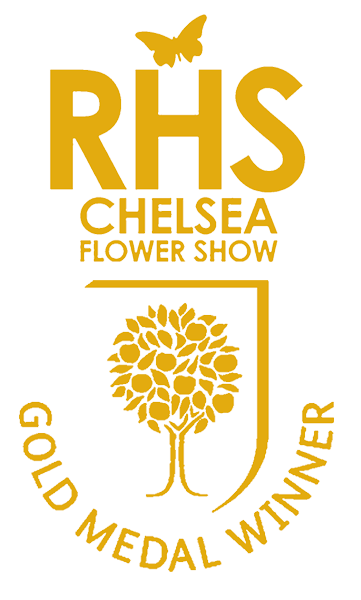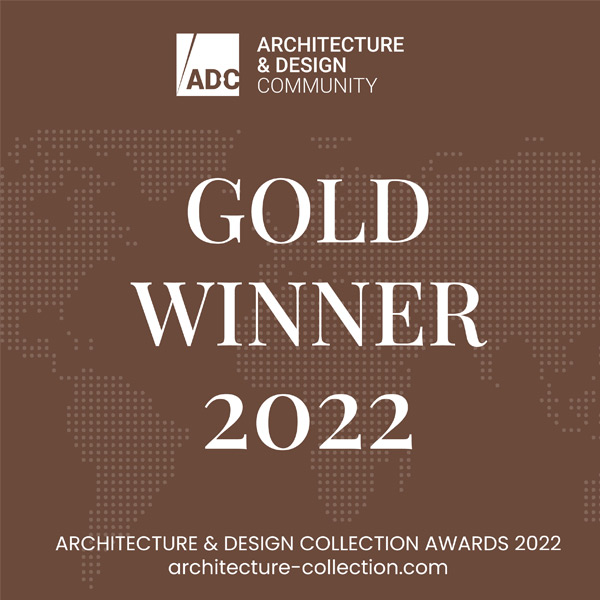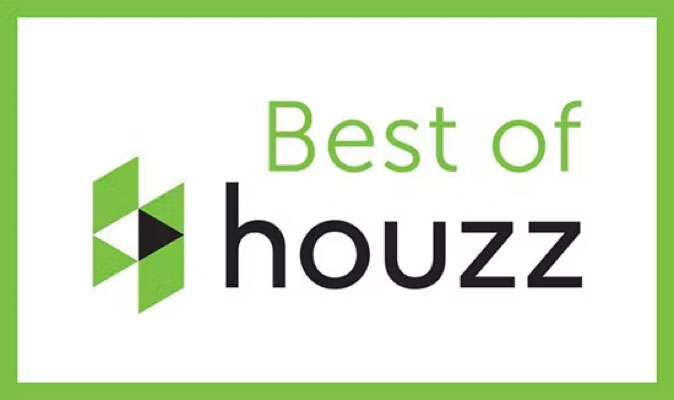 Award winning multi disciplined design studio offering product design, residential interiors and commercial installations in the world's most beautiful venues.
Global Brands We've Worked With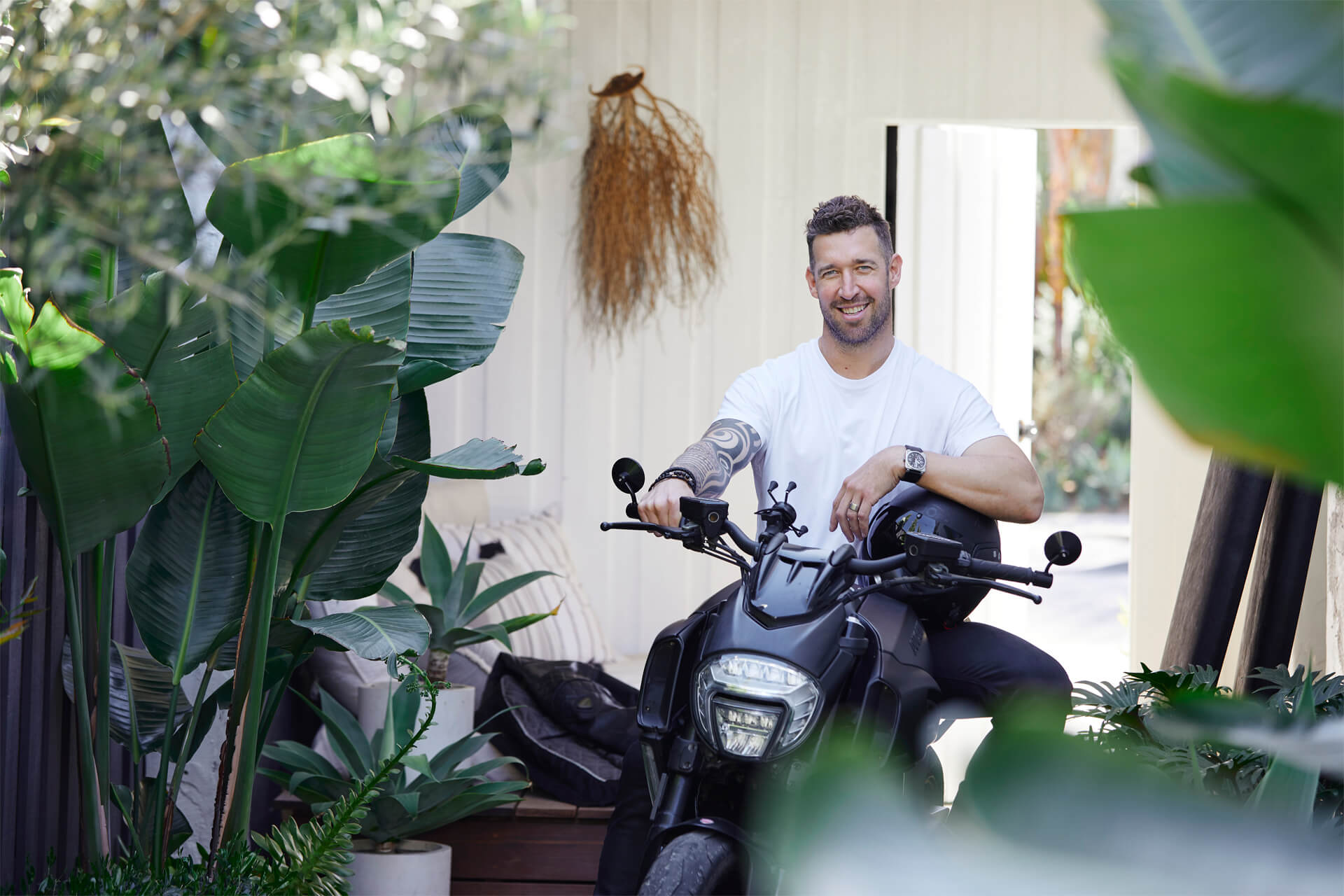 Ben Rousseau is an award-winning British designer working internationally across product design, commercial installations and residential interiors. Ben's work showcases his roles of designer, engineer and light artist, exploiting the power of lighting to transform spatial experience.

Ben's varied studio output covers a wide variety of iconic design work from his own Tempus collection of timepieces to bespoke interior refurbs of luxury properties in Los Angeles and London, complex lighting installations at leading hotels such as Sweden's legendary Ice Hotel to the ideation and production of brand projects such as Chanel's Iceberg catwalk. Each project is unique and each features the studio's highly collaborative approach backed by rigorous project management.