Home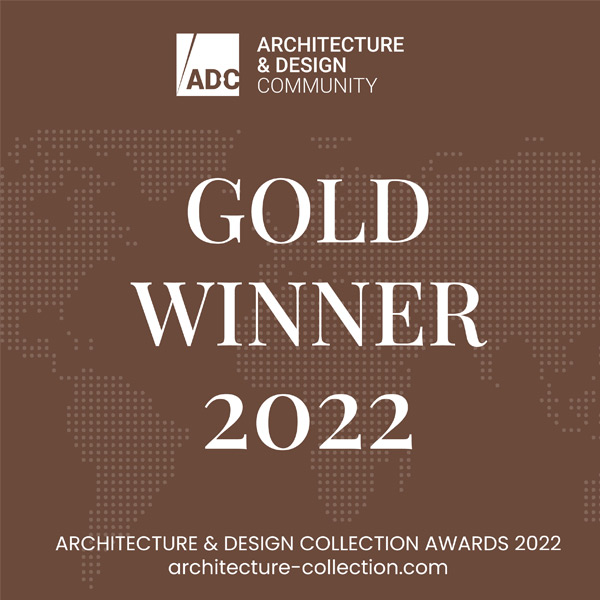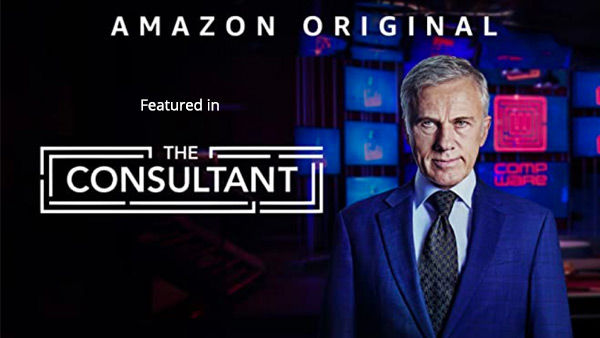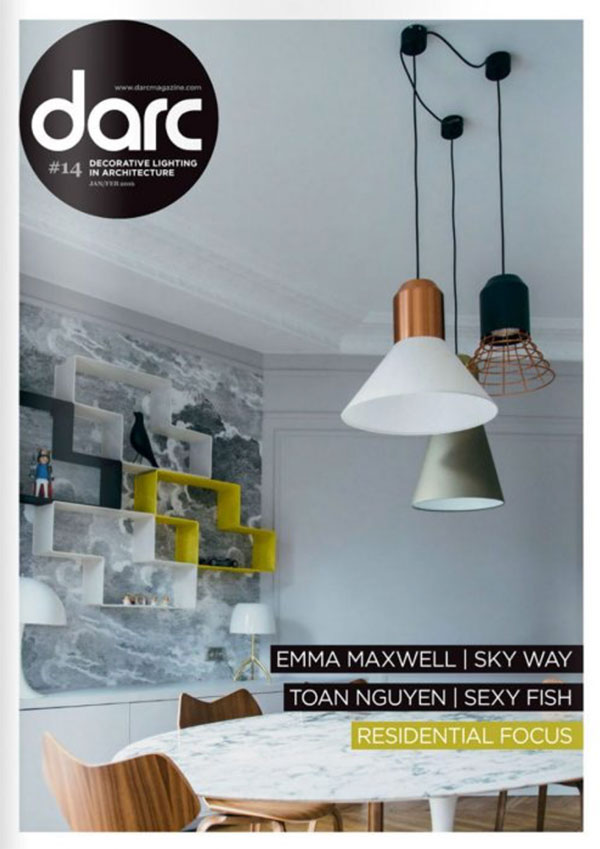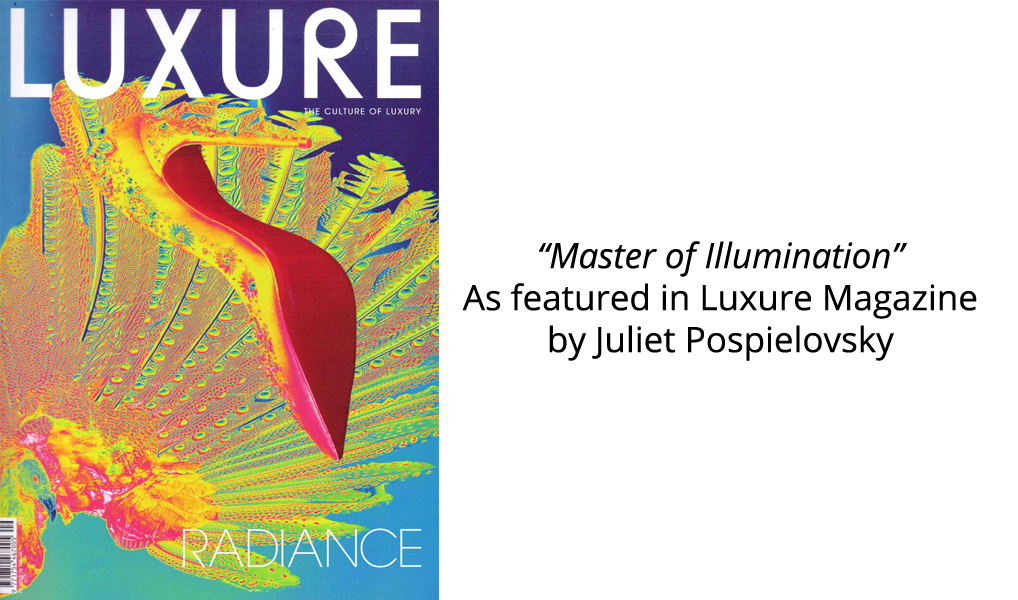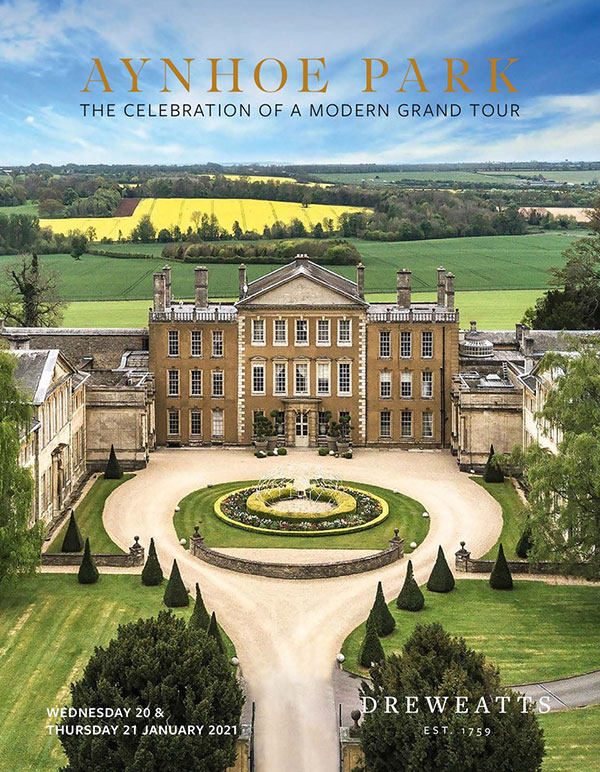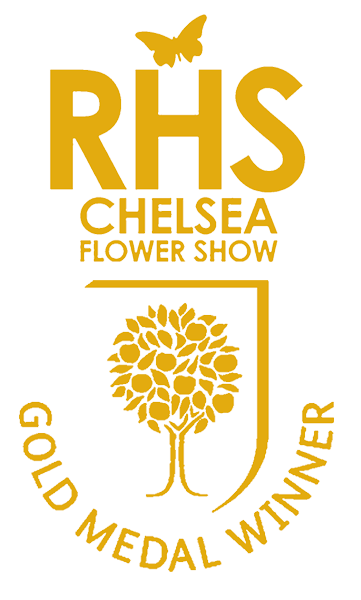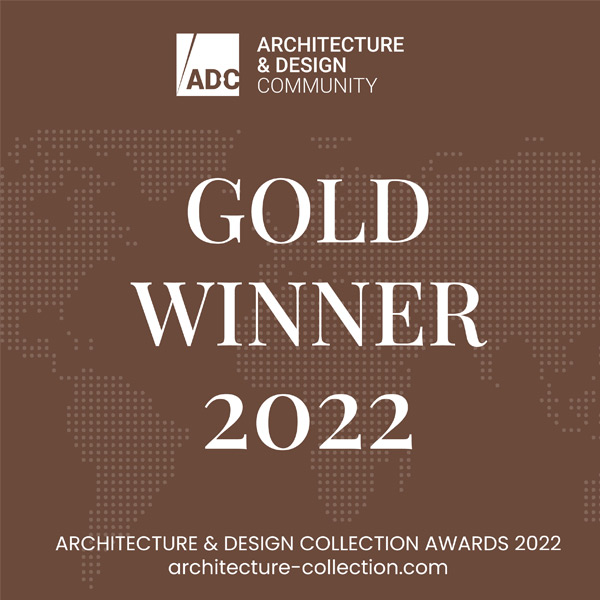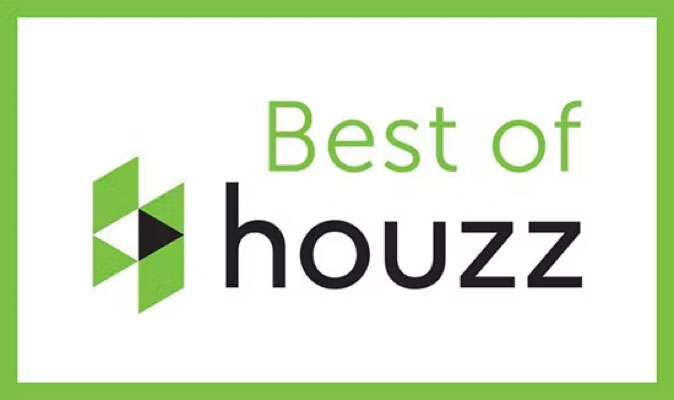 Ben Rousseau is the creator of emotions.
Using the beauty of intelligent lighting and precision manufacturing we are an award winning multi disciplined design studio here to support you!
Working with you creating a wide range of varying scale projects for high end residential properties, commercial venues, public spaces and event locations internationally.
Specialising in producing high tech spaces, limited edition product design, modern artworks and lighting installations.
Ben Rousseau produces statement pieces of furniture and interiors products for your unique private properties and commercial spaces.
Taking inspiration from automotive and aviation engineering and styling, combined with a passion for technology and cutting edge manufacturing techniques,
designed to embrace the future of 21 st century living. Available to purchase and commission in varying finishes to suit your needs.
With a passion for precision craftsmanship Ben Rousseau offers you a unique collection of modern artworks available to decorate and compliment the most intriguing spaces.
With a focus towards the therapeutic benefits of lighting design and the relationship between shadow and reflection.
Available for purchase in varying light colours and material finishes to suit all your needs.
Global Brands We've Worked With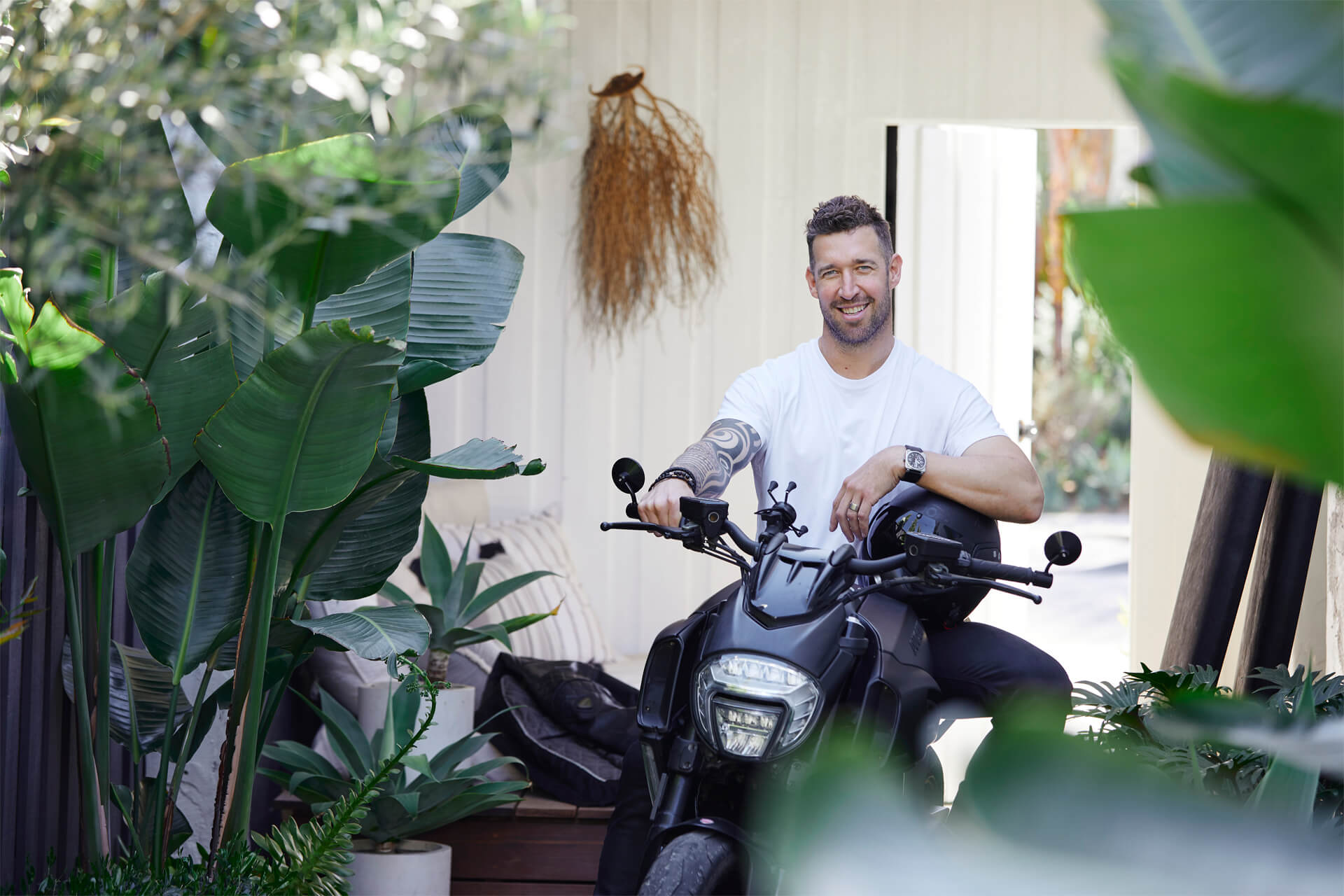 Ben Rousseau is an award-winning British artist & designer working internationally across product design, commercial installations and residential interiors. Ben's work showcases his roles of designer, engineer and light artist, exploiting the power of lighting to transform spatial experience.

Ben's varied studio output covers a wide variety of iconic design work from his own Tempus collection of timepieces to bespoke interior refurbs of luxury properties in the UK and California. With a portfolio of projects spanning complex lighting installations at leading hotels such as Sweden's legendary Ice Hotel to installations in the Nevada dessert at Burning Man. Each project is unique and each features the studio's highly collaborative approach backed by rigorous project management.